When to Contact Us
You Have Questions, We Have the Answers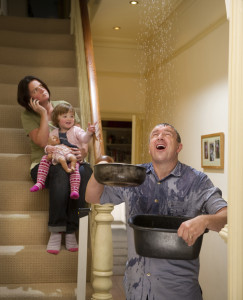 Roofing may seem somewhat complicated, but Brookside Roofing wants to put the tools at your fingertips to make it easier for you to understand.
What to Know – Frequently Used Roofing Terms
What to Expect – A New Roof Checklist
Above are links to a list of frequently used roofing terms and a new roof checklist for you to refer to during your roofing inquiry. Also feel free to ask Joe to explain more about roofing at any time; he is happy to answer your questions to make sure you feel comfortable with your roofing solution.
Don't see what you're looking for? Contact Joe, he is happy to help!